Who We Are
Windyoung Technology Co., Ltd. specialized in manufacturing vehicle video recorders, Police body cameras, USB hubs and consumer electronics accessories for many years. Windyoung can offer you full high definition camera recorder/body camera, high speed USB hub with competitive price, OEM welcome!
Car Video Recorder (CVR) known as Driving Video Recorder (DVR) or Dashboard Camera (Dashcam), widely used in countries like Korea, Japan, Taiwan, China and European Countries. DVR is an on-board camera that is attached to the vehicle's interior windscreen by a supplied suction cup mount or an adhesive-tape mount. It can also be positioned on top of the dashboard or attached to the rear-view mirror with a special mount. DVR continuously records road situations while the vehicle is in motion, our devices are built with advanced technology and high definition image quality to record, it can capture important situations in an accident.
Body Worn Video (BWV) also known as body cameras and body-worn cameras, is a video recording system that is typically utilized by law enforcement to record their interactions with the public or gather video evidence at crime scenes, and has been known to increase both officer and citizen accountability; although arguments have been made that BWVs primarily protect police. Parking inspectors in some areas also wear these devices, to capture an assault or offense. BWVs are notable because their placement, often on the front of a shirt, provides for first-person perspective and a more complete chain of evidence. BWV is a form of closed-circuit television. The definition used in a market survey prepared for the United States Department of Justice in 2016 Body Worn Cameras are cameras with at least one microphone and internal data storage, and allow audio/video footage to be stored and analyzed with compatible software. The cameras are typically located on the police officer's chest or head. — Source from Wikipedia
If you are interested in our products or have any questions, Please contact us freely. Our sales managers are available by on line chat(Skype/Whatsapp). Usually emails are replied within 24 hours, our team will offer you the best service.
Sales Manager: Helen You
Email: sales@windyoung.com
Skype: windyoung16@hotmail.com
Whatsapp: +86 15915880587
---
Our History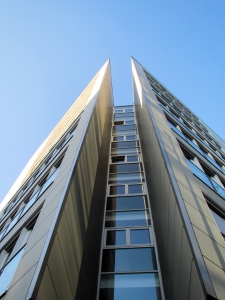 2016
In 2016, our products sell over 28 countries with around 2300 customers, most of them from Europe, North America, and Asian countries.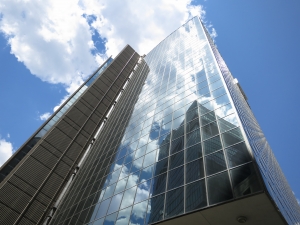 2015
Windyoung Technology Co., Ltd. is a professional manufacturer located in Shenzhen, Guangdong Province. Windyoung are specialized in different kinds of video and audio recorders.